When life gets us down, sometimes
we want nothing more than to escape to the country and snuggle up in the
comfort of a quiet countryside cottage. If you're like me though and you don't
have the keys to a quaint little cottage at your fingertips, try investing in a
few key touches to make your bedroom more cottage-esque. Here's why I'll be
looking to cottages for my newest bedroom inspirations.
You can combine vintage
and contemporary trends
Whether you're re-styling your
curtains or need to update your headboard, the
beauty of a cottage-inspired bedroom is that you can work both vintage and
contemporary trends, which might otherwise not go well together. Cushions are a
great way of accessorising your bedroom and you can give a nod to this trend by
choosing traditional florals, or bringing them into the modern day by using motto cushions.
With cute sayings on these modern designs, you'll raise a smile every time you
fluff them up.


You can use alternative
furniture
Nothing is more dull than a flat
pack bed and desk bedroom, so cottage-inspired bedrooms give you a much wider
scope of furniture you can use to pay homage to this trend. Traditional (and
not so commonly used in the modern day) furniture, such as ottomans, can
provide a touch of class to your bedroom and also give you an elegant space
saving solution if you're feeling a little cramped.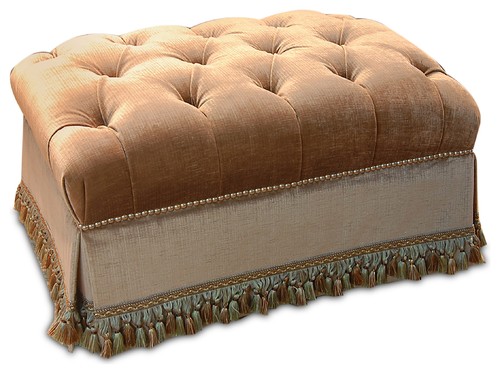 You can go bolder
Many people decorating their
bedrooms often feel constrained by the trends of today, but with a
cottage-inspired bedroom, you can really let your hair down and choose
brighter, bolder and bigger designs to give off a homely, period effect. Large,
overbearing curtains with floral patterns can really bring a room together
while making a bold statement, and can also add a touch of simplicity if you'd
rather go for a minimalist look than clutter your bedroom with furniture.
You can accessorise
Whether your bedroom is your
relaxation or study space, there are tonnes of options available to make your
personal space both stunning and cottage-inspired. If you have a study desk,
why not organise your documents with these gorgeous summeryfiles? Cottage-inspired bedrooms are also great for creative types too, who
can use their arts and crafts skills to create quirky storage boxes or
accessories the room with plants and flowers to really bring the countryside to
the home.
Like what you see? You can follow me here: